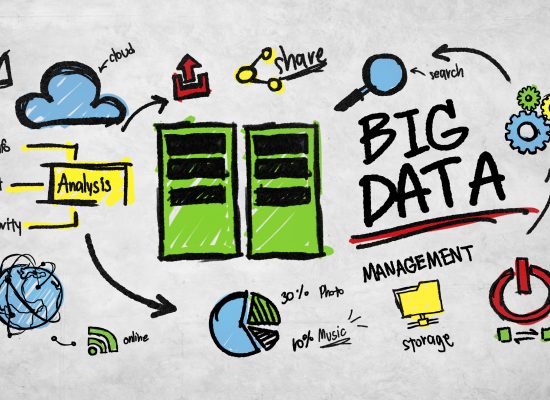 About us
Howse Solutions LLC is a full-service technological powerhouse. In business since 2009, we have extensive corporate experience leading analysts, developers and project teams; and implementing and overseeing technology programs. We have an in-depth understanding of emerging technologies and their commercial applications and more than 20 years of success in planning and directing activities that provide innovative information technology, telecommunications, training and customer support solutions.
Who are we?
We help clients transform their businesses through faster, smarter and more efficient Information Technology.
We create solutions that get results...
Solutions that make sense...
Solutions that inspire...
Data Backup & Recovery
77%
What our clients say
Whether we need new hardware installed, maintenance on existing equipment or help with one of our systems Howse Solutions is there to help in no time at all.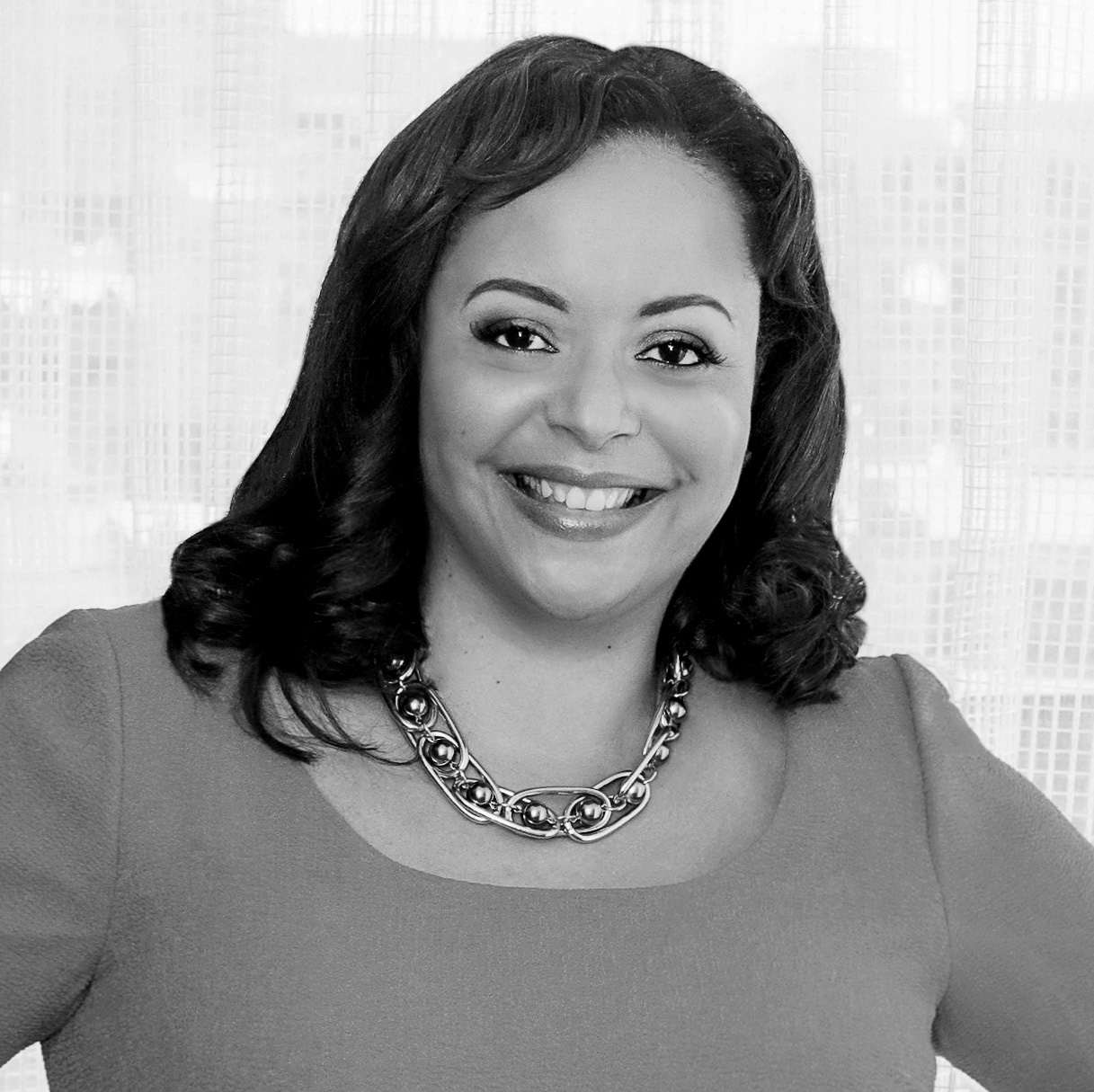 Charmaine Brown
CEO/President Connexions Consulting Inc.
The best feeling in the world is to know that when you have an issue with your technology that you can't fix there is a resource that you can depend on that has the solution. That is Howse Solutions! No matter what time of day, or how fast you need the support, when you contact Chris and his team, they are there to get it fixed quickly, professionally and provide you with a strategy so that it doesn't occur again. They are like technology insurance! They offer me the peace of mind to know any issue is never too big and they're just a phone call or email away.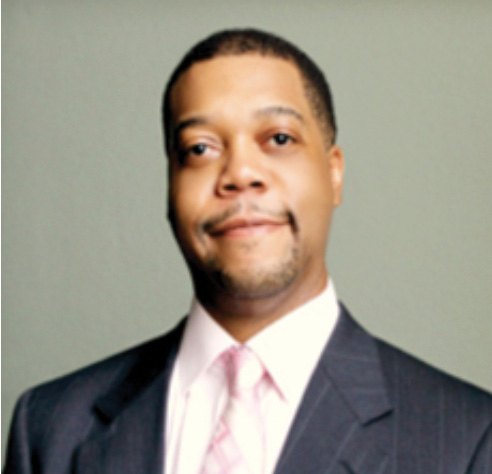 Michael Matthews
CEO/President Panache 5 LLC
Latest news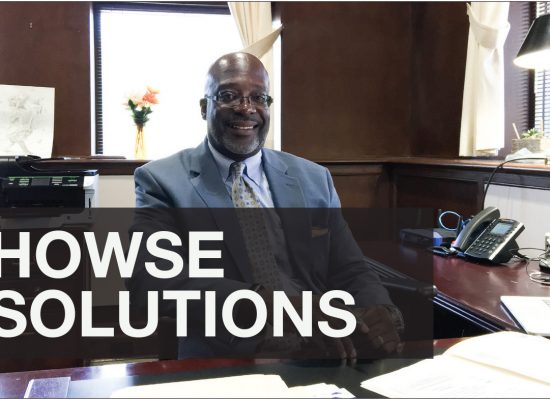 Christopher Howse, President of Howse Solutions, LLC, is a current participant of the Emerging Entrepreneurs program, a Presidents' Council Business Chamber member and ambassador.  We recently paid him a visit at his new office at Chandler Park located at 17325 Euclid Avenue. Q: What is Howse Solutions? A: Howse Solutions is a premier IT consulting […]
See all our news